1000W Dimmable Ballast and 1000W GROW LIGHT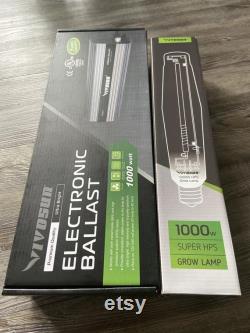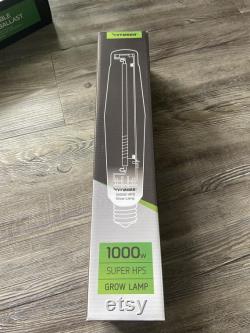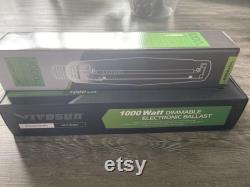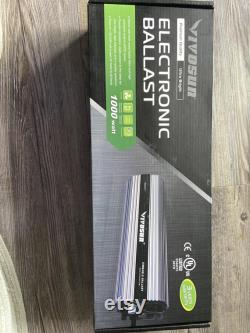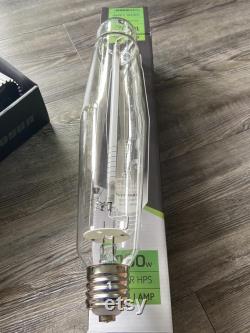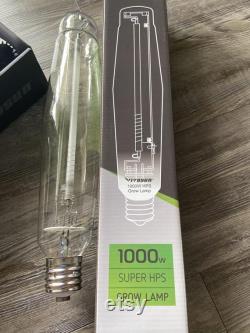 1000w dimmable ballast: dimmable level: 600w; 750w; 1000w; super lumens (110%). Operates on 120/240v, 50/60hz power supply. 8ft 120v power cord included. Strike both mh and hps bulbs.
Overheating protection; end-of-bulb-life protection; short circuit protection; ignition failure protection. Note: ballast should be the same watts as the bulb, or it may blow your bulbs. The extra setting is to adjust the brightness (lumen) of the bulb. Different lumens have different effects on plants.