100lbs (5lb Bags) Sterilized Substrate FREE 24oz Spray Bottle CVG Bulk Coco Coir Vermiculite Gypsum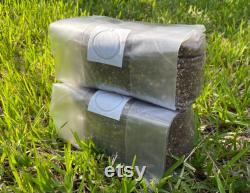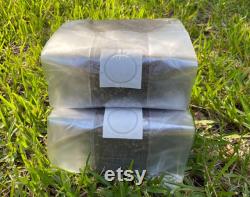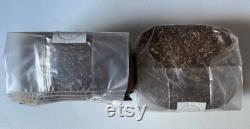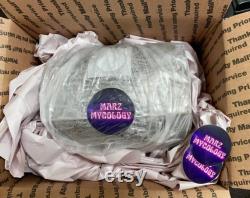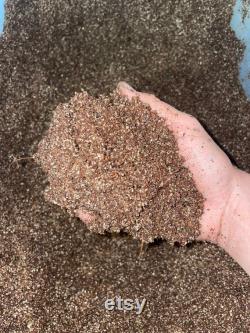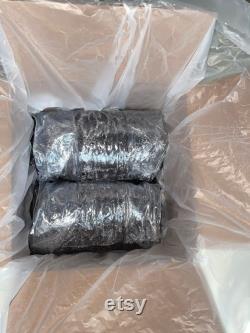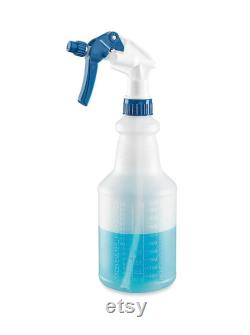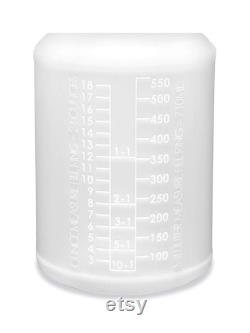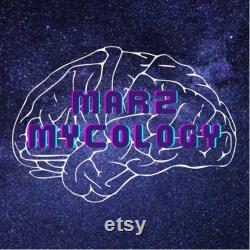 Message me with custom orders. No manure in any of my listings currently.
Sterilized in pc for 2hrs at 15 psi unicorn bag bulk coco coir/ vermiculite/ gypsum substrate for your monotubs. Coco coir is naturally resistant to contaminants and ideal for proper hydration. This cvg mix is one of the best options for a mush medium. This item is made of coco coir and vermiculite, gypsum.