10x Exotic RARE Liquid Culture Spore Syringes 10ml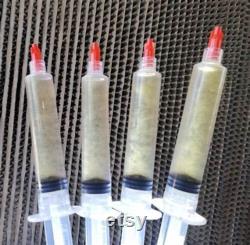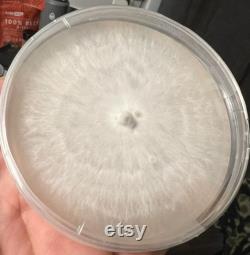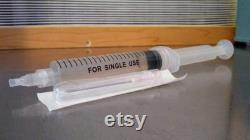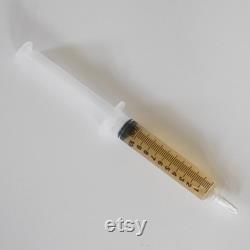 This is 10, 10ml syringe, containing liquid culture (lc). Liquid culture is a means for mushroom mycelium to grow in every direction, very quickly. Liquid culture consists of a "broth" which contains dextrose (4% by volume) and other nutrients (malt extract, and bacteriological peptone), and living mycelium.
After we incubate our freshly inoculated liquid cultures for a number of days, we test it by growing it out on agar plates to guarantee a healthy, and aggressively growing culture. All of our culture work is done under a hospital grade flow hood, as well as multiple air cleaners within the room, and as previously stated we test on agar before it leaves the shop. At mycomaxx, we appreciate quality genetics, so in order to protect our cultures from degradation of dna through multiple cloning cycles we do not sell any cultures older than 3rd generation.
Spores are intended for microscopic purposes only. We are not responsible for what you do with them once receiving them. California, idaho, and georgia state law may restrict possession of these mushrooms spores without first receiving proper permissions from the applicable state agricultural or research advisory agency.