1200W LED Reflective Hydroponics Grow Box Tent Room 40 x40 x80 White KIT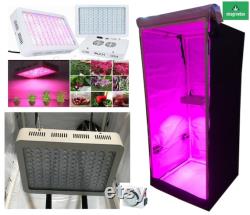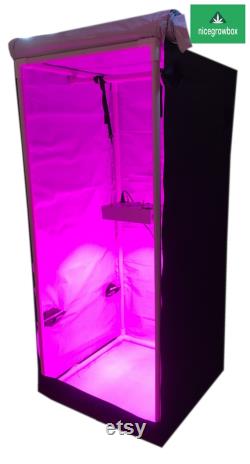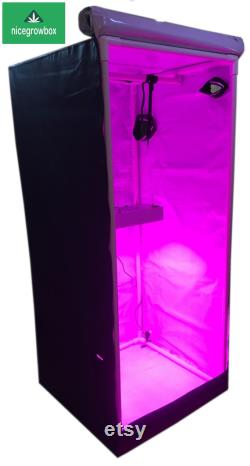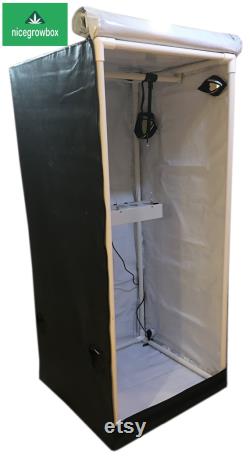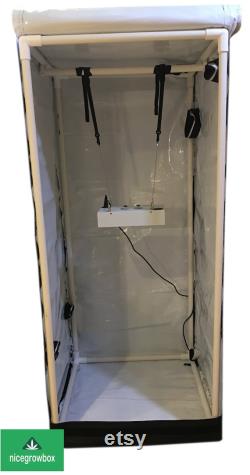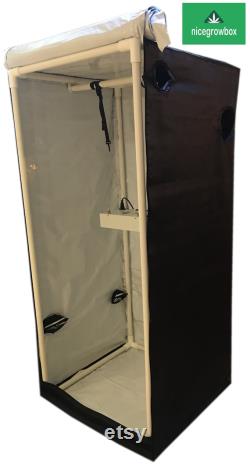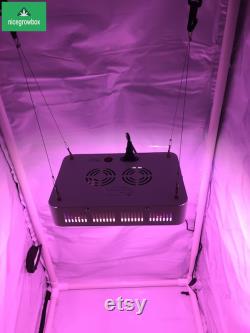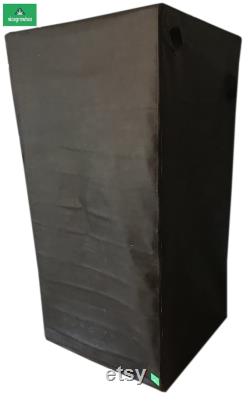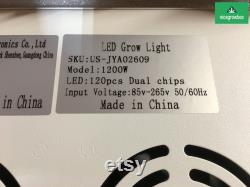 1200w led lights reflective hydroponics grow tent room kit 40"x40"x80 white. Size : 40in x 40in x80in size -+1in. Lights : 1200w high quality leds full spectrum for faster growth and maximum yield. Tent exterior: black wigofil is a high quality polypropylene non-woven fabrick, that is manufactured spunbond technology. It is characterized by high tensile strength, tearing , burning certificate (fira).
Tent interior:full white tight light 100%. High reflectivity of light, super strenght , non-toxic, also approved for food contact. Air vents:3x sleeve 4inch 5inch 6inch for duck fan (fan not included).
Frame pvc 01.2inch very light and very strong (never rust/non-toxic). 2 belt for grow light.