120 Quart Flowhood Kit with Light, Antislip Pad, Syringe Holder, Spray Port, and 8 1 Disinfectant Spray.Contamination Issues ARE OVER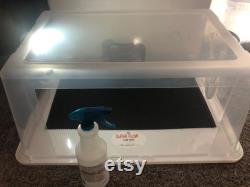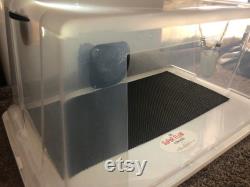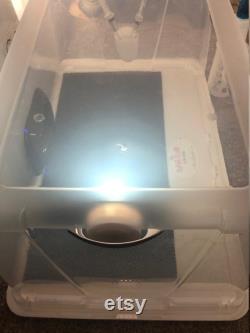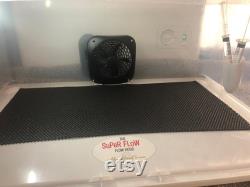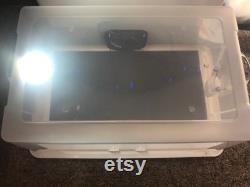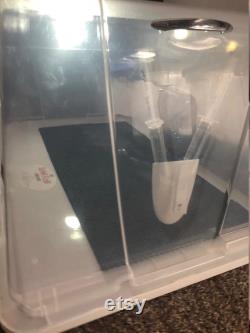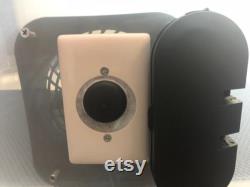 Everything is in the title. This all in one kit is an upgrade to our original flowhood, but the antislip pad ensures your beaker/agar dishes/grain jars do not slide, or move while you work. The mounted light makes working in low light conditions easier, the included holder will hold your syringes/lighter/10 blade so you can keep working without exposing your work/hands, and the battery powered 2 speed fan makes our flowhood truly portable, allowing you to do your work in a building/garage with no power source, or wherever you'd like.
Nothing was left out in designing of our flowhood. Win the battle against contamination, and keep your hard work safe.