12 x 3lb Sterilized Oat Grain Mushroom Spawn Bags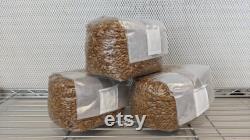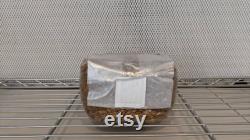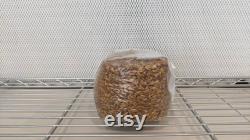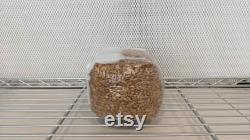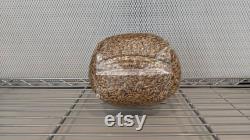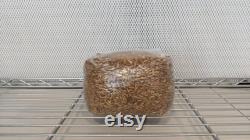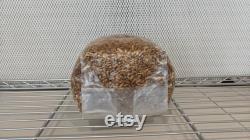 Purchasing 12 (twelve) 3lb sterilized oat grain spawn bags for mushroom cultivation. Filter rated at 0.2 microns. Bag made from 3 mil polypropylene plastic.
Oats are hydrated to 48-53% moisture content, sterilized at 17-20 psi for 5 hours, then cooled in front of a laminar hepa flow hood for complete sterility. Great for monotub grows and expanding your library of fungi. This item is made of polypropylene and oats, water, love.