12x12 16 Laminar Flow hood (Horizontal) , HEPA, charcoal prefilter and 320 cfm fan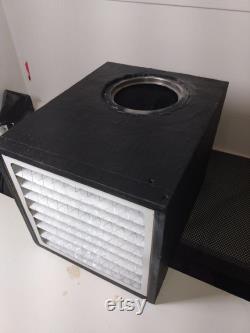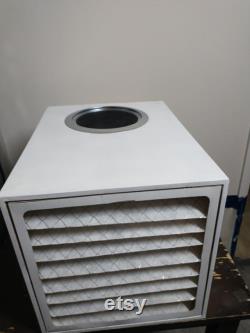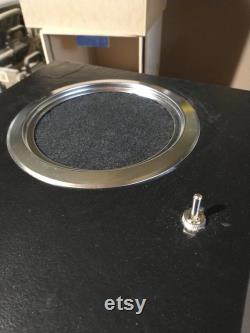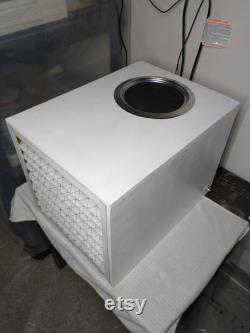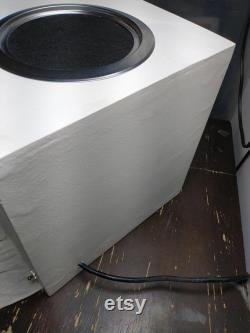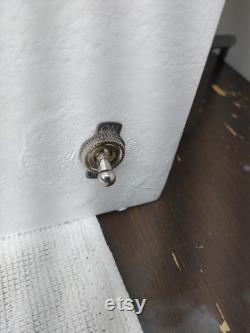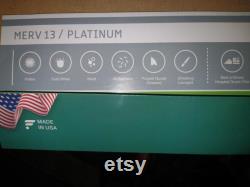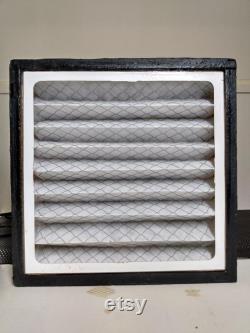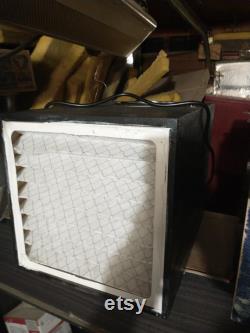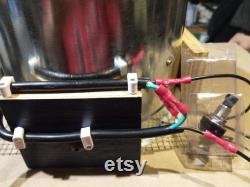 Features: 320 cfm fan, 1' x 1' x 17 cube, charcoal pre-filter, bacteria resistant washable rubber exterior and. A 99.8% merv 13 hepa air filter good for 15,000 working hrs. Can be linked together to make larger work area 2 hoods24x12 workspace : or even bigger for far less cost.
Can be moved and stored easily. Great for in-home mycology or household air purifier. This item is made of mdf wood and rubber, fan, hepa filter.