12x Liquid Culture Solution Mushroom Liquid Culture Jar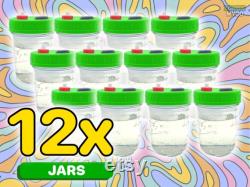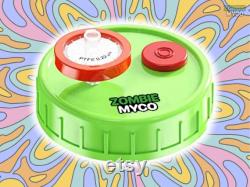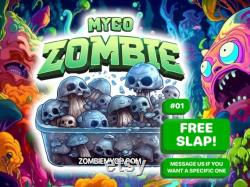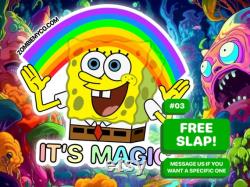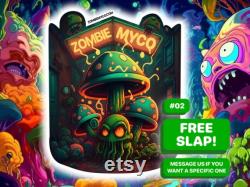 Save hours of time making your own. All jars are sterilized in industrial autoclaves. Jar: 1/2 pint jar + silicon seal. Filter: ptfe 0.22um filter. Port: high temp rubber injection port. Lids are customized with injection port and filter. Liquid broth is mixed over low heat. Jars are filled with precise measurement. Jars are unloaded in front of a flow hood and lids are tightened. Want bigger jars ok baller.
Just check our other listings. Message us with any problems. We always take care of you guys.
This item is made of honey, mason jar, injection port, filter patch and liquid culture solution.