2000W LED Grow Light Full Spectrum Hydroponic Grow Lights LED Hydro Grow Lights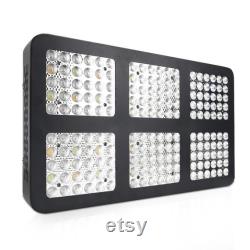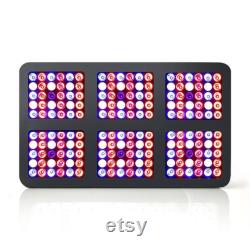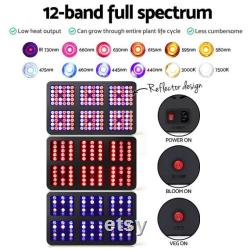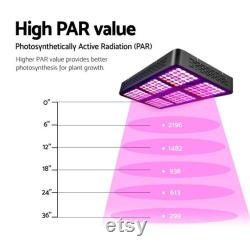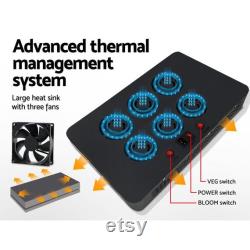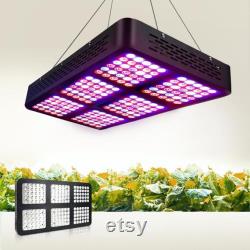 2000w led grow light full spectrum hydroponic grow lights led hydro grow lights. This hydroponic led grow light is designed to stimulate plant growth by emitting a light appropriate for photosynthesis where there is either no naturally occurring light, or where supplemental light is required. It provides a light spectrum similar to that of the sun and outdoor conditions are mimicked with varying colour, temperatures and spectral outputs from the grow light, as well as varying the lumen output (intensity) of the lamps. For all stages of plant growth. 3 switches: veg on, bloom on, power on/off.
Up to 70% costs savings. Rcm, saa, ce, rohs certified. Led quantities: 180pcs 11w leds. Perfect for 4ft x 4ft vegetative coverage at 24 height.
Perfect for 3ft x 3ft flowering coverage at 18 height. Spectrum: 450-470nm, 620-630nm, 650-670nm, uv400-410, ir730,6000k, 3000k. 1 x led grow light.
This item is made of hydroponic grow light kit bulb.