20 Pod Home Garden 3D Printed Modular Hydroponic 4ft Tower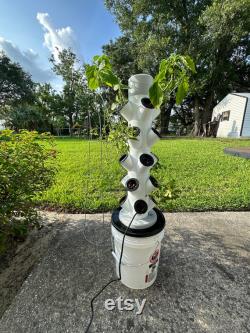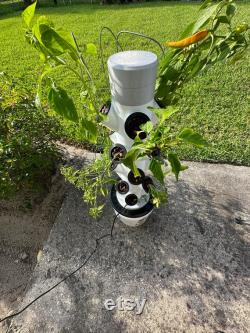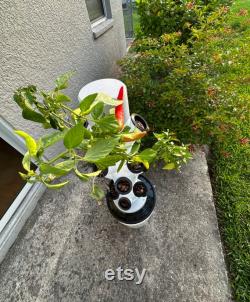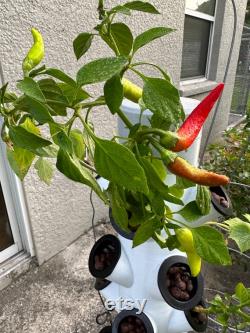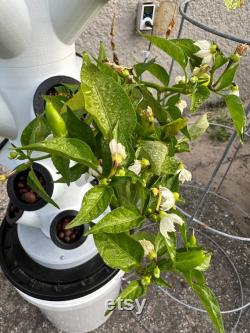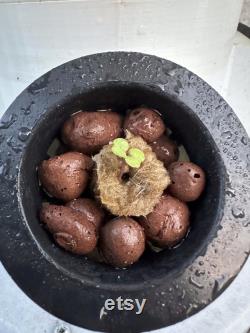 3d printed modular home garden tower includes 20 pods for high yielding indoor / outdoor gardening. 20 black 2 net pots. Made with petg a food safe biodegardable plastic. Like acrylic and many other thermoplastics, petg is fully recyclable. Petg can tolerate a tremendous amount of pressure without cracking.
This item is made of petg.