20 Pre-Poured Black Agar Plates, Activated Charcoal Agar Petri Dishes, Sterilized Agar Plates Individually Packaged, Parafilm Supplied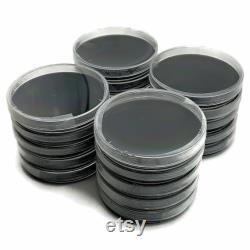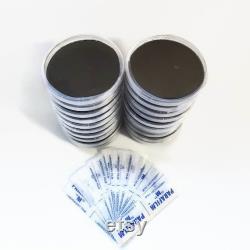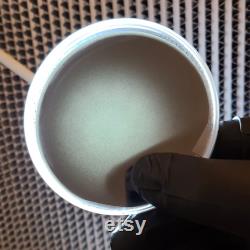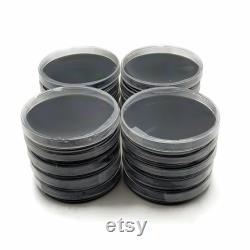 20 pre-poured black mea agar plates individually packaged plus supplied parafilm. Sterile malt extract agar (mea). Poured & packaged in front of a laminar flowhood. 100mm x 15mm petri dishes.
Individually packaged in convenient re-usable sterile bags. Bonus order includes 20x parafilm strips for sealing. Our agar is mixed from scratch with high quality ingredients that are locally sourced when possible. Activated charcoal is added to assist with the germination of older spores and stave off bacteria. Plus, mycelium growth on black agar just looks cool.
Each petri dish is poured and packaged in front of a laminar flowhood. We also include 20 pre cut strips of parafilm for your future use. We're excited to help you with your mycology goals. Please feel free to message us with any questions about our black pre-poured mea plates or general questions regarding gourmet and medicinal mushroom cultivation.
Plates are guaranteed contaminate free upon arrival. This item is made of activated charcoal and agar agar, petri dish, malt extract, water.