24x Sterilized PF Tek, BRF Cake Jars with Self-healing injection port and 0.2micron Syringe filter (250ML)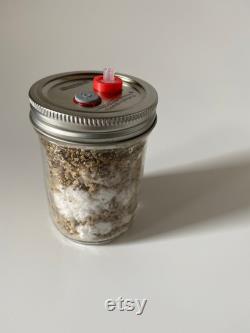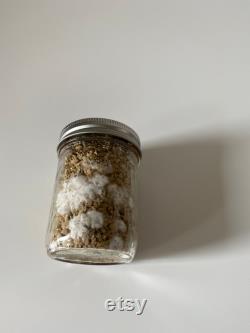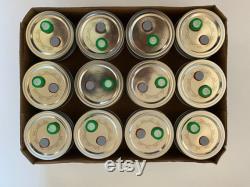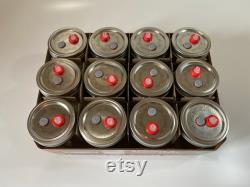 24x 250ml regular mason jars with perfectly prepared and sterilized brf cake. Hand made these brf cake jars are prepared with hollandbasics premium coarse vermiculite and organic brown rice flour for the best result. Jars are sterilized and ready to inoculate.
This item is made of brown rice flour and vermiculite, water.