30x 12 ml Gourmet Mushroom Liquid Culture Syringes Bulk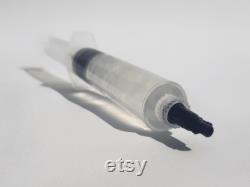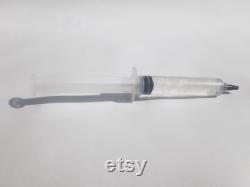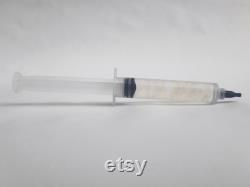 15 sterile liquid culture syringes packed full of high-quality, young mycelium. Store refrigerated until use for best results and fastest growth. All jars are tested on agar to insure clean cultures. As of now, there are 6 species available.
This item is made of mycelium and water, syringe, needle.