32 ft Wide and 50 ft Long Plastic Grow Film Clear 6 Mil 4 Year UV Resistant Polyethylene Greenhouse Film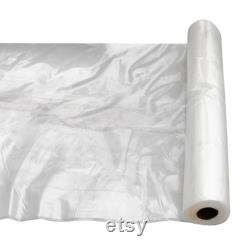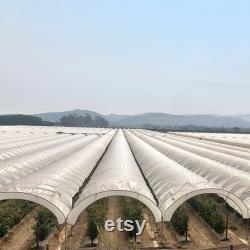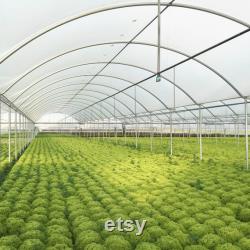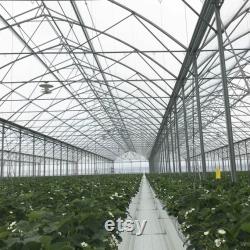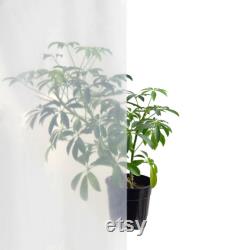 Whether this is your first time building your own greenhouse or you are just in need of replacing your existing film, look no further than this jiggly greenhouse plastic film. Made from durable and high-quality clear polyethylene that has a thickness of 6 mil and has a 4-year uv stabilized lifespan.
Designed specifically to give plants the ideal light transmission while protecting them from unpredictable weather. This greenhouse plastic has a light transmission rate of 90 % and a light diffusion rate of 23 %. Able to protect your garden or crops from wind, damaging rain, hail, frost, or snow. Gives your plants the right amount of light while protecting them from harmful weather.
This item is made of polyethylene.