3 different species spore prints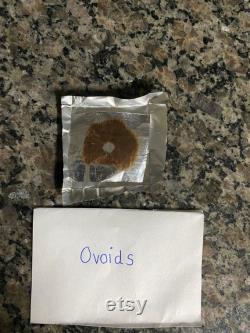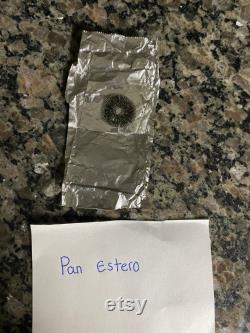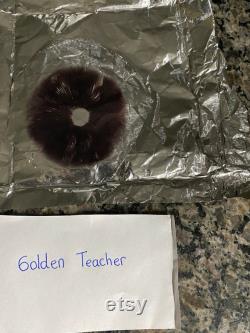 3 different species spores kit. 1 print of panaeolus cyanescens estro.
1 print of ovoids (wood lover). All my prints and syringes are professionally made in front of my flow hood. All my prints are on heavy duty reynolds tinfoil and not that cheap thin crap.