48x24x20 Custom Laminar Flow Hood HEPA 99.93 0.3 Micron Filter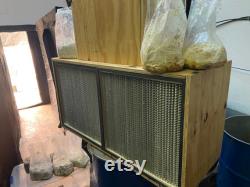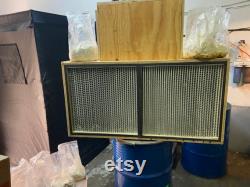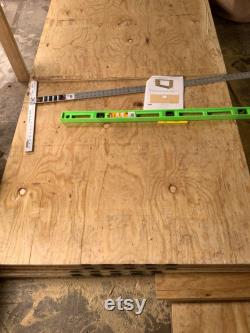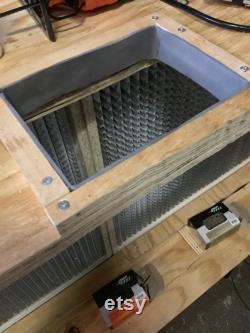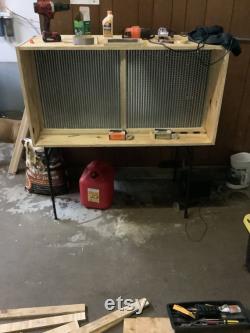 Hi i'm tee owner of great lakes mushroom company. We make mushroom substrate and equipment. Our units are priced to sell all flow hoods are built to order. All our units are made with extra strong 5/8in plywood. This is our 48x24x20 model.
It is equipped with a 48x24x11.5 hepa filter, not the standard 48x24x6 what this means for you is greater surface area coverage of sterile air flow along with and 11.5 thick filter to stop any contaminates from getting into your lab. This is the actual model we use on our farm with the thicker filter. Our units also come with the dayton 1tdu2 blower, along with shut off switch. We can have unit to you in as little as 2 weeks. Be sure to check out our substrates available on etsy.
Hepa filter for 1000 cfm air scrubbers. Filter consists of water-proof, fire-retardant fiberglass media formed into a series of pleats.
It is then enclosed in foam bonded to a filter frame. Scan tested at 99.99% efficiency to ensure the filter is free from pinhole leaks. 1202 cfm, 1390 rpm, 7.3/3.7 amps, 115/230 volts 60/50hz.
Box size 49x25.5x21.25.