50 x 3lb Sterilized (Rye, Oat or Wheat) Grain Bag with Injection Port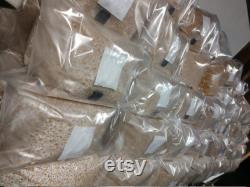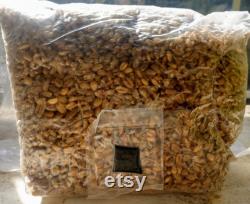 Perfect for the backyard mycologist or stay-at-home student. 15 x 3lbs of sterilized rye or wheat grain.
18 x 5 x 4 pp gusset style bags. Please specify which sterilized grain you would like for your bags.