60x Self-healing injection port and 0.2micron Syringe filter attached Jar Lids for Mushroom Cultivation(Wide Mouth) perfect for bulk growers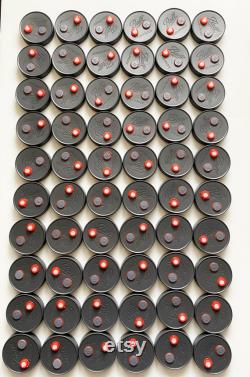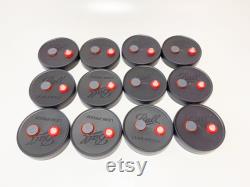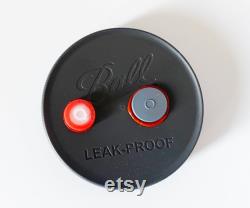 Jar lids come with a self-healing injection port and a 0.2-micron syringe filter equipped and sealed with rtv high-temperature silicone. These reusable jar lids are perfect choices for mushroom growers. A self-healing port prevents your jars from contamination after inoculation.
The package contains 60 self-healing injection port and a syringe filter equipped wide mouth plastic jar lids. This item is made of mason jar lids and jar lids, syringe filter, rubber stopper, self healing injection port.