66 Quart Flow Hood with 2 Speed Battery Powered Fan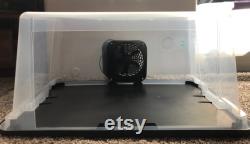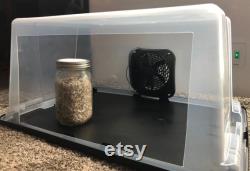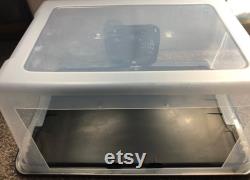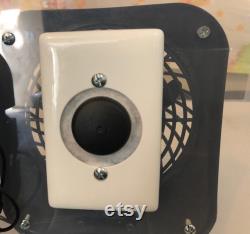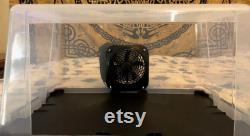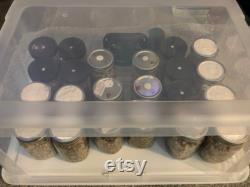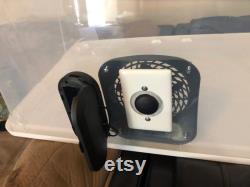 Com for multiple tub growkits, spores, sabs, flowhoods, spores, and more. Our 66 quart size flow hood features a 2 speed variable battery powered fan, and hepa filtration.
Our flow hoods are just as effective as any 800 dollar iso certified brands online. The only difference is ours are realistically priced. Our flow hood design is simple, yet just as effective as any 800-1500 dollar brand you'll find. Eliminate the risk of contamination, and start your sterile mycology work with confidence with our 66 quart flow hood. Most flow hood's you'll find online also have the fan mounted at the top of the tank, blowing air down onto your work. Our flow hood's design features a 6 fan blowing from the rear of the tank out of the front and out. That's where we think ours are actually better than all the other overpriced brands online. Unsterile air cant get anywhere near your work. Plus you can fit twenty 1 quart mason jars in ours. Just set your equipment/tools on the tray, set the flow hood on, and lock it, flip a switch.
And get to work or, you can just leave it together, and place your work inside. You literally don't need to worry about contamination ever again with our 66 quart hepa filtered flow hoods.