6'x8'x8' Portable Pop-up Walk-in Greenhouse with Roll-up Door 2 Windows Plant Gardening Green House Canopy for Growing Flowers Vegetables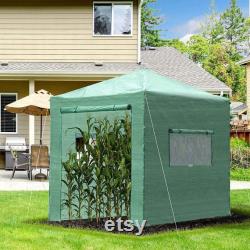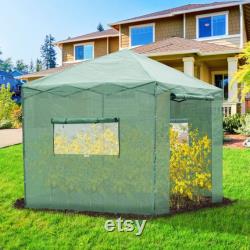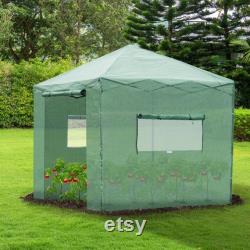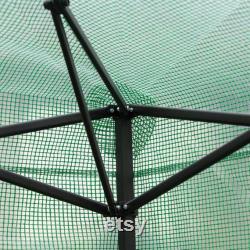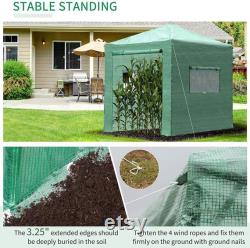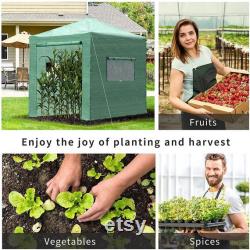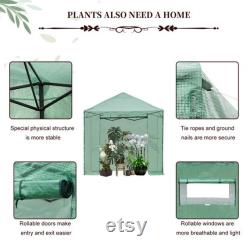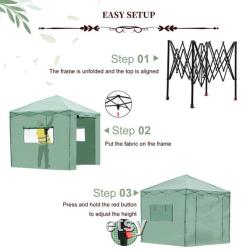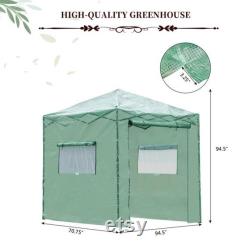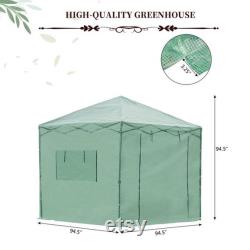 Creating a professional growth tent for plants to live better is quite a necessity. We're willing to provide you this 88ft plastic sprayed iron pipe pe mesh foldable greenhouse shed. Thanks to its premium materials as well as exquisite workmanship, this tent is of great strength and solid structure.
It can resist strong wind and heavy rain, effectively protecting plants from any damage. What's more, it provides sufficient living condition to promote plants' growth.
Spacious enough for accommodating numbers of plants. New and in a good condition. Made of high-quality material together with fine workmanship. Keep plants away from wind or rain. Offer beneficial living condition to various plants for quick and healthy growth. Dimensions: 8 x 8 x 8ft /l x w x hor 8 x 6 x 8ft /l x w x h.
Weight: 27.56lbs / 12.5kg.