7 Gallon Hydroponic Garden System (DWC) Deep Water Culture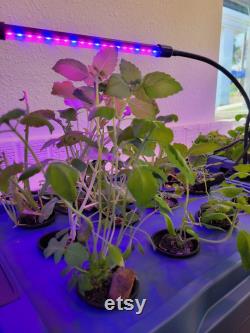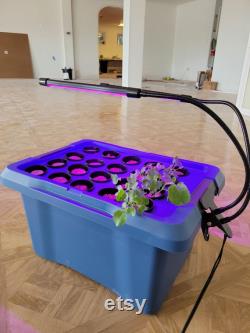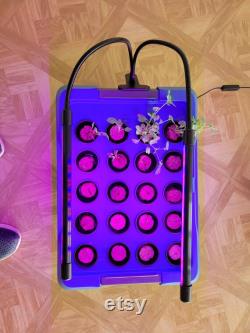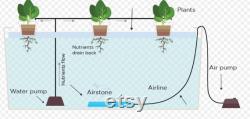 This is a hydroponic system for growing herbs and other plants. A nutrient solution is circulated through the reservoir, to ensure oxygen and nutrients are properly distributed to each plant. 2 grow lights (with timer). 1x 8 oz a nutrient solution (cyco). 1x 8 oz b nutrient solution (cyco).
This kit comes with printed instructions. Please note that not all plants grow well hydroponically. Please research plant being used, to ensure maximum success.