80lbs Sterilized Grain (20 x 4lbs Bags With Injection Ports)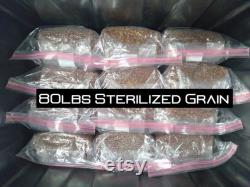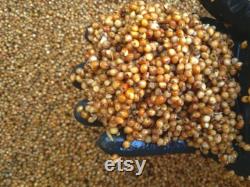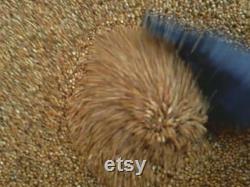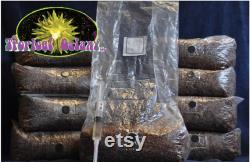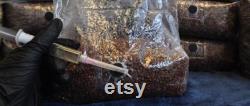 This is a 20 pack of my large mushroom grain bags. Each bag will contain 4 lbs of soaked and pressure cooked milo grain, as well as an injection port for inoculation.
This product was made in area that stores soy and other legumes. This item is made of milo grain.