9 PACK, PlantTrax Hydroponic Planters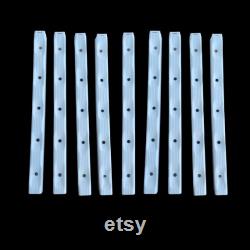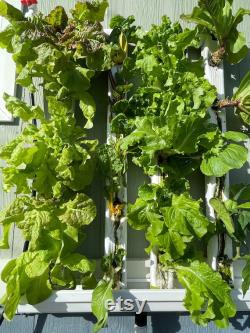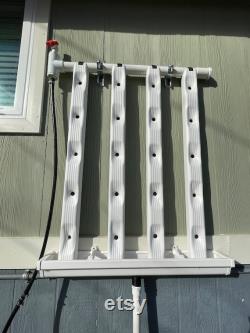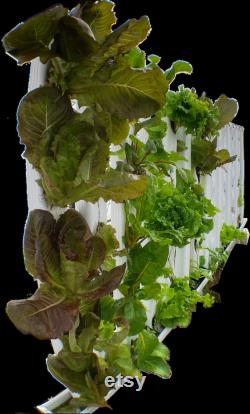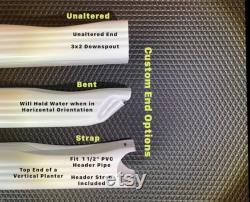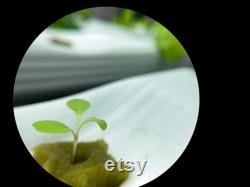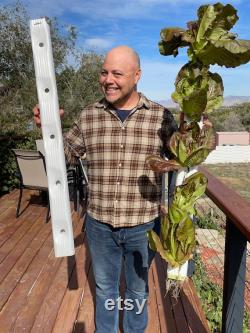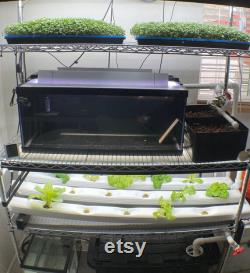 Planttrax are hydroponic garden planters. This listing is for the planters only, which can be customized for your needs or growing style. Perfect for diyers not sure you're up to the challenge check out our planttrax kits and expansions. End options one end will be unaltered, the other end can be one of the following. Bent - holds water on that end for horizontal use.
Strap - cut to fit tightly on an 1 1/2 pipe (like our v-4 systems) and comes with a hook and loop strap. Save water, 90% + over dirt grown. Grow salad greens, herbs, strawberries, etc. No net cups or foam inserts, fits 1 rockwool cubes.
Able to connect to existing systems, aqua- or hydro-ponic. 5 planting sites per planttrax planter. 8 spacing to give plenty of room for real food to grow. Made with durable, common-sized components. These are designed for real, long-term use. Handmade by me a western colorado farmer/biologist who wants everyone to enjoy growing their own food this easily. This item is made of vinyl and hook and loop.