All in One, 4lb Compost Mushroom Bag, Grain, Coco Coir, Compost Manure Substrate, Everything but the Spores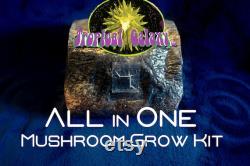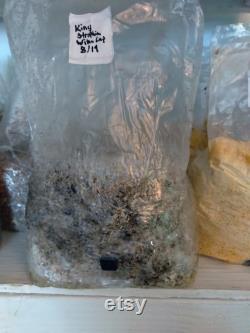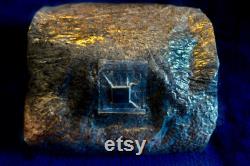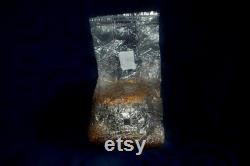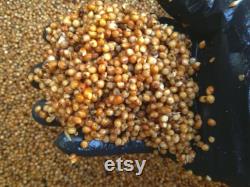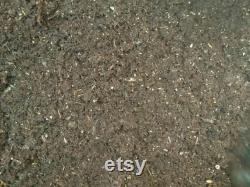 This bag is ideal for manure/compost loving mushrooms. Each bag weighs 4 lbs and contains 3 layers of sterilized mushroom grow media. The first layer is located behind the self healing injection port , this layer of grain is for the initial colonization and is comprised of approximately 1 lb hydrated and sterilized milo grain. The second layer contains the bulk substrate in which the mycelium will mature in. The bulk substrate is a 3lb blend of coco coir, aged manure, compost fines , . The top layer is the casing layer. This layer is comprised hydrated straw. This layer provides both structure while helping provide a micro climate atop of the mycelium block to help transition to fruiting.
This item is made of coco coir and manure, rice hulls, vermiculite, milo grain, straw.