All-in-one Mushroom Grow Kit 1KG Grain Manure Vermiculite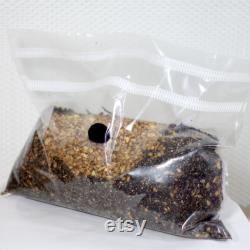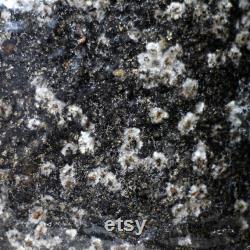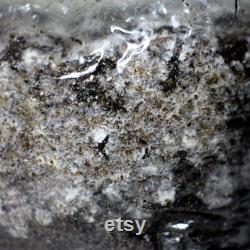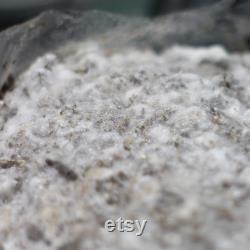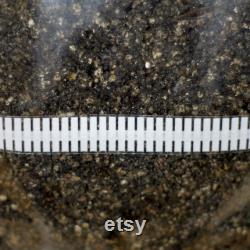 Grow mushrooms at home simple and easy. Inject spores or liquid culture through the self healing. Top quality substrate: horse manure, coco coir, straw, vermiculite and gypsum. High quality sac 02 filter strip bag offers faster colonization. Sterilised at 15psi 121c for 3 hours.
Thankyou for looking, contact anytime with your queries. Orders of 3+ bags are send next day courier. This item is made of horse manure and vermiculite, gypsum, sac 02 strip filter bag, grain, straw, coco coir.