Apelila Grow Light Metal Grow Light 100 Watt Germination Plant Grow Light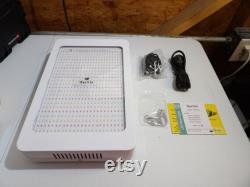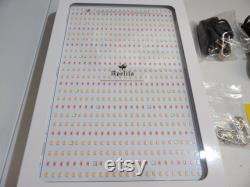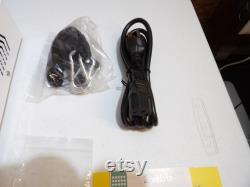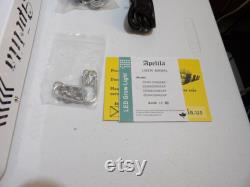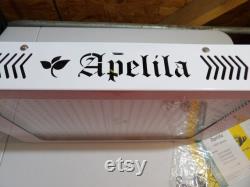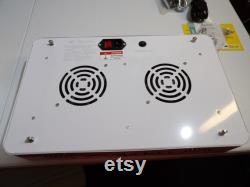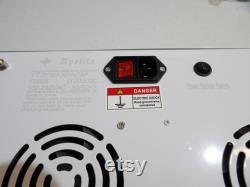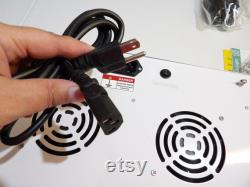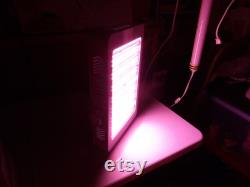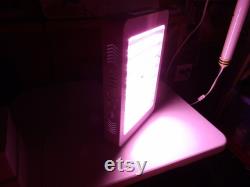 This apelila grow light is great for growing plants or seed germination. It's a 100-watt high power super bright led hydroponic grow light.
Its metal cover makes it more heavy duty and sturdy than most other grow lights found online, plus it even has 2 cooling fans. Just like new, very gently used. Users manuel and hangers included.