Aquaponics Systems vertical and horizontal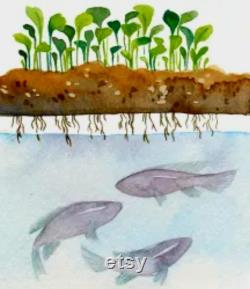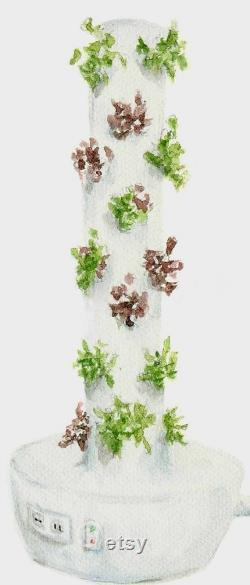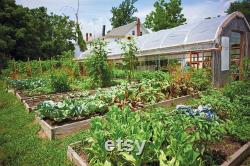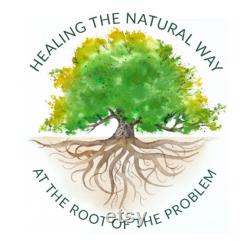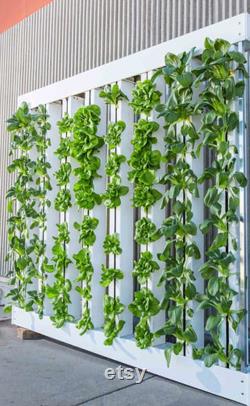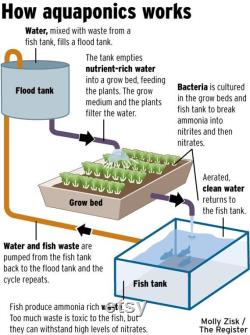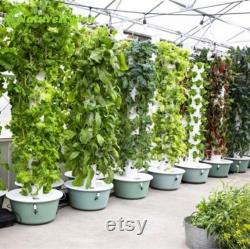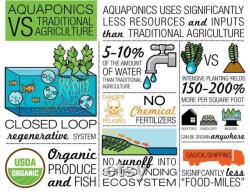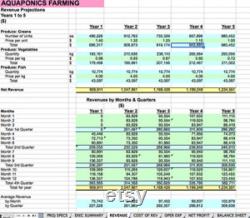 Vertical and horizontal aquaponics systems are both excellent options for home gardening, allowing you to grow plants and raise fish in a sustainable, closed-loop system. Here's an overview of each system: learn to grow at home and bring in 200k year in additional income or quit your job entirely. These systems offer great growth and nutritional support for yourself, family and to sell.
Business plan (fill in the blanks). Fish tank: this is where you raise fish, typically species like tilapia, trout, or perch. Grow bed: the grow bed is filled with a growing medium (often clay pellets or gravel) where plants are grown. The water from the fish tank is pumped into the grow bed, providing nutrients for the plants. Water pump: a pump circulates water from the fish tank to the grow bed.
Plumbing: pipes and tubing connect the fish tank, grow bed, and water pump. Beneficial bacteria: beneficial bacteria colonies convert fish waste (ammonia) into nitrates, which serve as fertilizer for the plants. Plants: grow a variety of vegetables, herbs, and even some fruiting plants in the grow bed. Easier to set up for beginners. Lower risk of water leakage or structural issues. Good for larger plants with deeper root systems. Vertical tower or rack: vertical aquaponics systems use towers or racks with multiple stacked grow trays. Fish tank: similar to the horizontal system, this is where you raise fish.