Be your own Shaman RUMI auto-grow kit (small batch)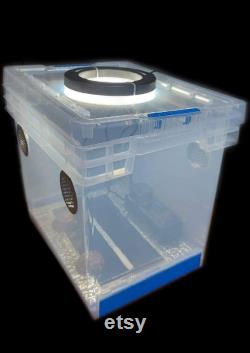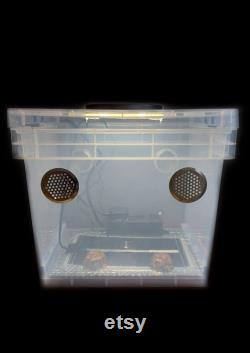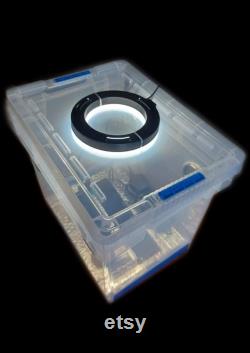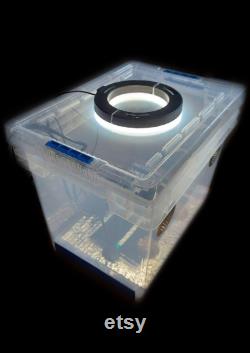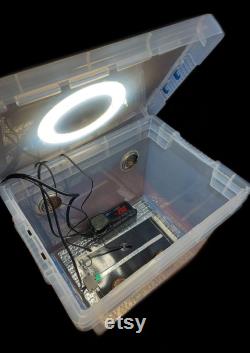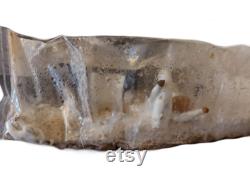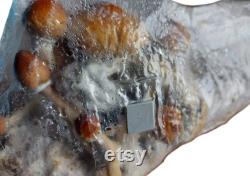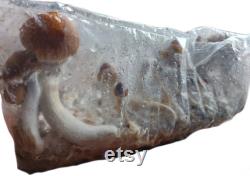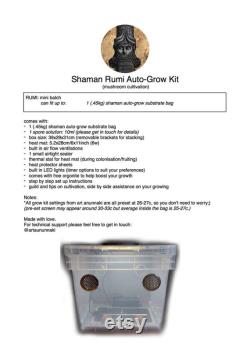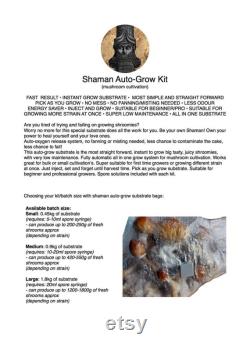 Rumi shaman auto-grow kit (small batch). Fast result instant grow kit most simple and straight forward pick as you grow kit no mess no fanning/misting needed less odour energy saver inject and grow suitable for beginner/pro suitable for growing more strain at once super low maintenance all in one kit. Are you tired of trying and failing on growing shroomies. Worry no more for this kit does all the work for you.
No fanning or misting needed, less chance to contaminate the cake, less chance to fail super suitable for first time growers or growing different strain at once. Be your own shaman this kit is the most straight forward, instant kit to grow big tasty, juicy shroomies. Fully automatic set up for mushroom cultivation.
All in one system you need for mushroom cultivation. Suitable for fruiting from art anunnuaki' shaman auto-grow substrate bags.
Works great for bulk or small cultivation's. Just set and forget until harvest time. Pick as you grow kit.
Suitable for beginner and professional growers. Spore solutions included with each kit. Can fit up to: 1.45kg shaman auto-grow substrate bag. 1 spore solution: 10ml (please get in touch for details). Box size: 39x29x31cm (removable brackets for stacking). Heat mat: 5.2x28cm/6x11inch (6w). Built in air flow ventilations.
Thermal stat for heat mat (during colonisation/fruiting). Built in led lights (timer options to suit your preferences). Comes with free orgonite to help boost your growth. Step by step set up instructions. Guild and tips on cultivation, side by side assistance on your growing.
All grow kit settings from art anunnaki are all preset at 26-27c, so you don't need to worry.