Beast9x10 Cordyceps militaris 10ml liquid culture syringe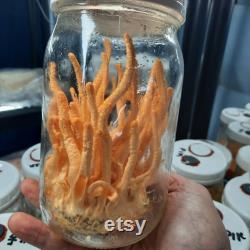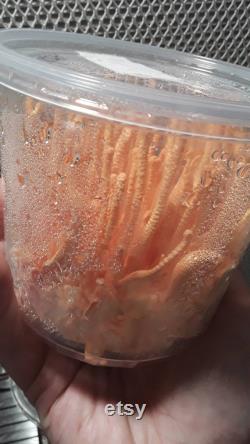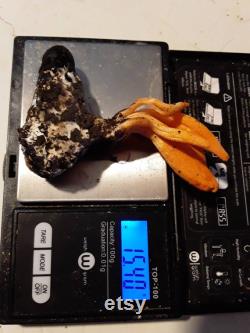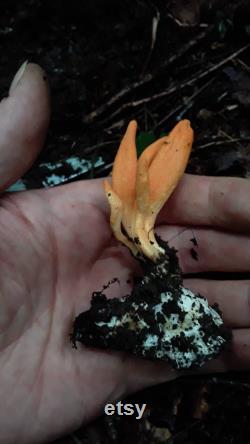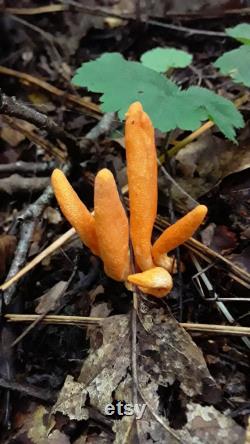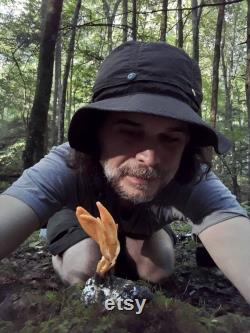 The biggest and the baddest cordyceps find i may ever have. A true beast in every way. This is a fantastic pairing of wild ascospores, more vigorous than normal.
Fast full pinning and good resistance to outside stressors make this a wonderful choice for any grower.