Best Automated Hydroponic Grow Box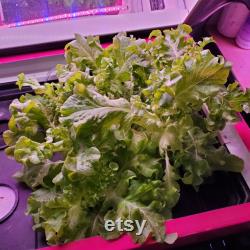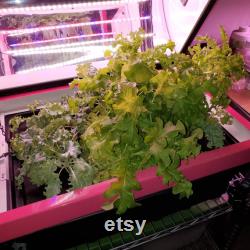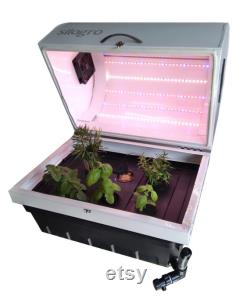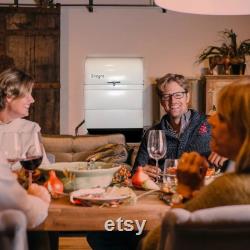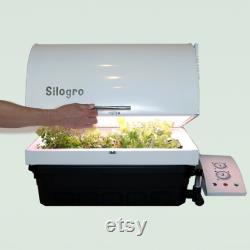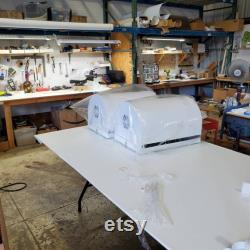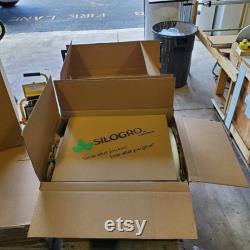 Grow what you love love what you grow. Anyone can have a green thumb with the silogro, growing plants and herbs indoors has never been this easy. Automated all-in-one grow box kit. 2pc 24 hour timers: 24v dc for led and ultrasonic nano atomizer system. Max water capacity: 5 gallons.
Expandable system allows plant growth of up to 30 included. Footprint: 29"l x 23"h x 18w.
Welcome to silogro, the ultimate all-in-one, indoor automated grow system for leafy green vegetables, herbs, and so much more. Our hydroponic grow box system is easy to use just add water and your favorite seed. Organic growing at its best no weeds, no soil no headaches. Includes everything you need to get started and maximize yield, keep your plants healthy and thriving.
You don't need to be a master farmer or a scientist. Anyone can have a green thumb with silogro, growing plants indoors has never been this easy. Don't have enough time to take care of your plants do you want your plants to thrive indoors no worries with silogro, you have the most powerful and robust self contained grow appliance that gives you higher yields with minimal care at the lowest possible cost. 6pc rock wool grow cubes.
1 digital ph water meter. 1 digital ec/ppm (batteries included). 1 fill and drain water level sight assembly. Owners manual, and grow guide. Designed and built in the usa.
This item is made of sturdy aluminum construction.