BioChar 25lb Organic Soil Amendment and Fertilizer For Fruits, Vegetables and Herbs and All Gardens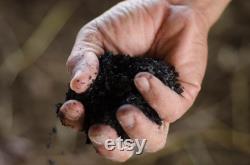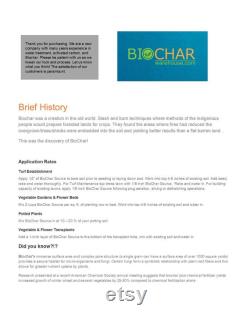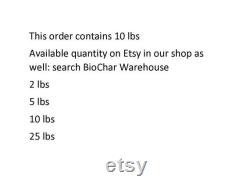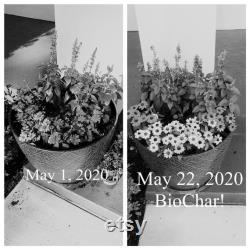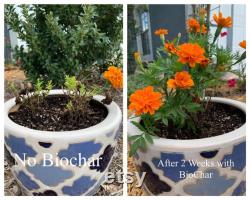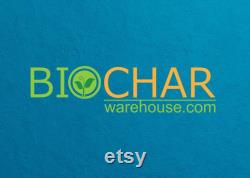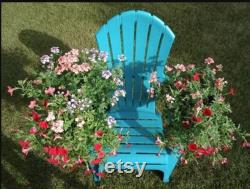 Natural spring water assist the natural adsorption of the biochar with our proprietary blend of organic and naturally occurring high nutrient dense blend of compost. Absolutely no chemicals have been introduced to our raw materials or blending sites to create this blend. History: biochar was a creation of old world slash and burn techniques where indigenous people would prepare forested lands for crops. They found the areas where fires had reduced the overgrown/trees/shrubs were embedded into the soil and yielding better results than a flat barren land. Today: biochar warehouse biochar is a recreation of this activity on a scale that is better for the environment.
We take a resource that is a waste product from another manufacturing process and activate. The material is activated in a large kiln increasing the adsorption capacity and opening the pores. By activated the char, the microscopic pores allows the adsorption of the nutrient dense spring water and organic compost to fill the voids created by the activation process.
As you introduce this material into your planting soil, the adsorption forces of the char are broken by the plant thus freeing the nutrients from the char which is utilized for growth. This item is made of biochar and spring water, organic compost.