BULK 75 lb CVG Mushroom Substrate 5 LB Bags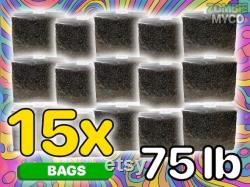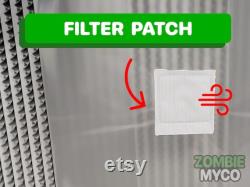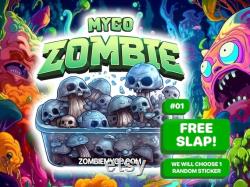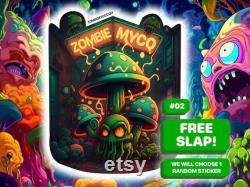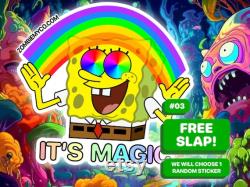 This cvg mushroom substrate by zombie myco is a high-quality mixture of bulk coco coir, vermiculite, and nutrient mix, pasteurized and hydrated to the required field capacity. This substrate is perfect for mushroom cultivation and can be used as a substrate for monotubs and grow bags, or as a casing layer. High-quality substrate for mushroom cultivation. Bulk coco coir and vermiculite ensure optimal water retention.
Nutrient mix and hydration ensure even growth. Comes in high-quality bags with 0.2-micron filters for a sterile environment. Can be used as a substrate or casing layer. The zombie myco cvg mushroom substrate is ready to use right out of the bag. To use, simply dump into monotub, or dump grain bag into the cvg bag. With our tried and tested formula and high-quality ingredients, you can rest assured that your mushrooms will thrive.
This item is made of gypsum, unicorn bag, coco coir, vermiculite, cvg and psychedelic sticker.