BULK SUB 500LB Pasteurized Substrate Mix Aged Horse Manure, Coco Coir, Gypsum, Vermiculite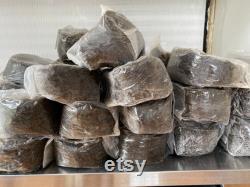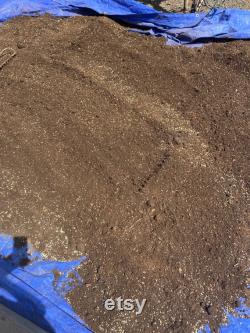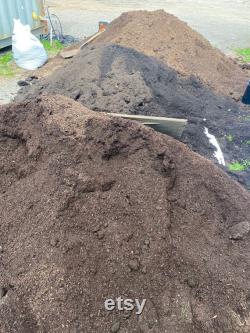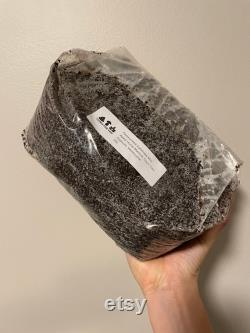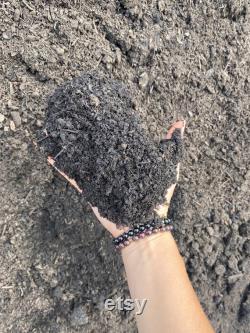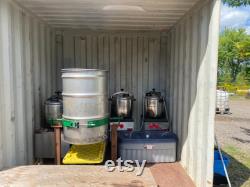 Pasteurized substrate mix for mushrooms are always made fresh to order. Our manure substrate mix includes 4 years aged horse manure sourced from different farms in ontario. We also add coco coir & vermiculite for good moister absorption and gypsum for supplements.
Our substate mix is pasteurized to preserve needed nutrients for fungi. All products are prepared in front of an industrial grade 99.99% efficient at 0.03 micron hepa filter flow hoods.