Complete All-In-One Mushroom Grow Kit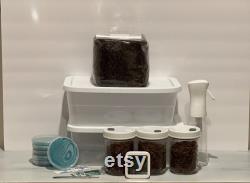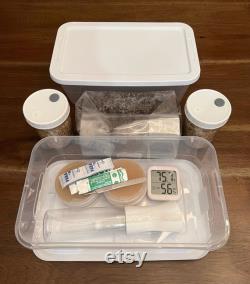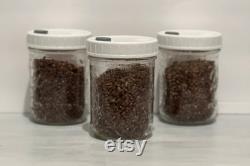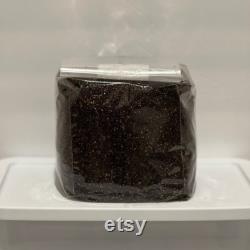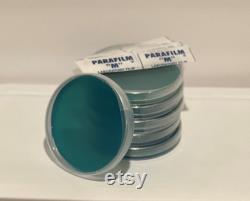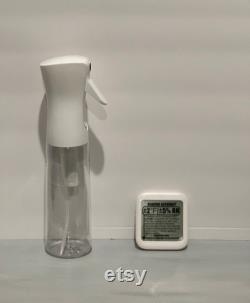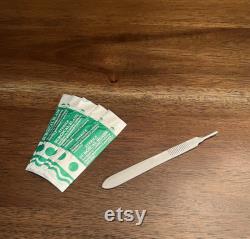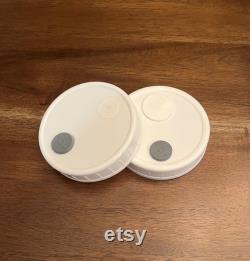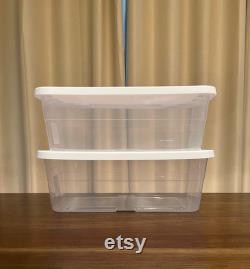 The complete mushroom grow kit has been designed for anybody who has been looking to start growing mushrooms or add to their current grow. It contains items needed to grow mushrooms from start to finish and can be used for multiple grows. A detailed step-by-step guide that breaks down each step from start to finish.
2 x 6qt tubs with lids (1 tub for colonization and the other to be used as storage until fruiting then it will be used to create a "dub tub"). 3 sterilized rye grain pint jars with modified lids. 6 agar plates individually package (choice of mea or pda). Cvg for spawn and casing layer.
12 oz high quality fine mister. 1 reusable scalpel with 10 sterile disposable blades. 6 pre-cut parafilm strips for after inoculation. 1 thermometer for temperature and humidity. Your inoculate of choice, spore syringe, liquid culture, etc.
Still air box (sab) or flow hood. This item is made of 6 qt tubs and sterilized grain jars, substrate, mister, scalpel, agar plates, thermometer, parafilm.