Complete Hydroponic Vertical Grow Garden Tower Kit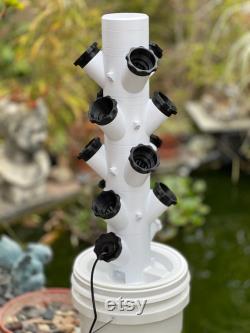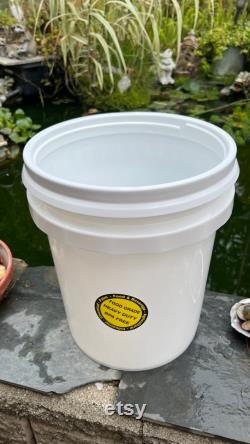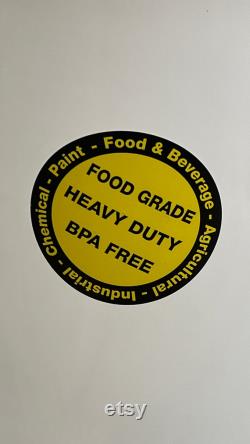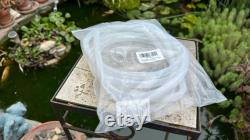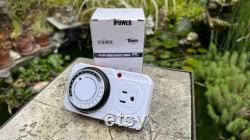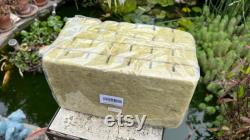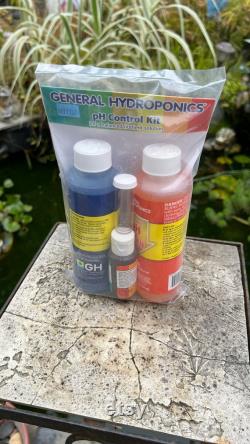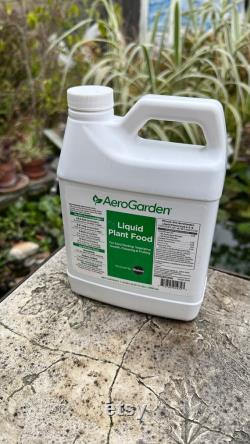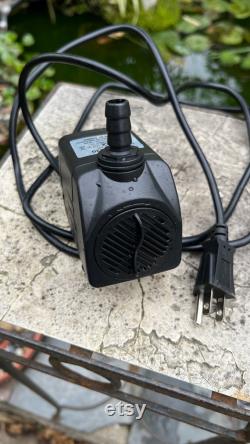 Introducing the hydroponic vertical grow garden tower, a revolutionary system that brings the future of gardening to your home or workspace. This innovative and space-saving solution allows you to cultivate a wide variety of plants in a vertical, hydroponic environment, all within the confines of a sleek and compact tower. Designed with efficiency and convenience in mind, the hydroponic vertical grow garden tower maximizes space utilization by stacking multiple tiers of plant growth beds vertically.
Each tier contains individual plant pockets, providing a dedicated space for every plant to thrive and flourish. With multiple tiers, you can grow a large number of plants in a relatively small footprint, making it perfect for urban environments, balconies, or even indoor gardening. The hydroponic system eliminates the need for soil, opting for a water-based cultivation method instead. Nutrient-rich water is circulated through the tower, providing plants with a continuous supply of essential elements required for their growth. This hydroponic setup not only accelerates plant growth but also minimizes water usage, making it an eco-friendly alternative to traditional gardening.
Top cap with water dispersion. 4 3-way planting modules (12 plants). 12 net pods (rockwool or jiffy). 1 base - gamma lid adapter (better strength and stability).
1 gamma lid for 5 gallon bucket. 1.5 rockwool cubes to hold the plants in place. Outdoor heat reflective shield if outdoors (goes around the bucket). All items are 3d printed using petg for both indoor and outdoor gardening.
This item is made of petg and 3d printing.