Cordyceps militaris 5 pack liquid cultures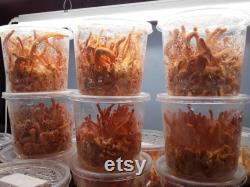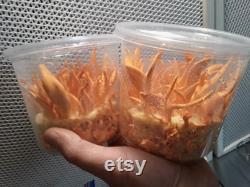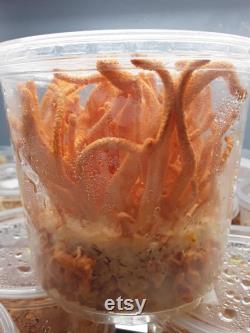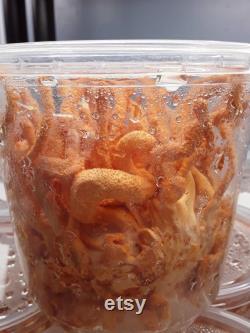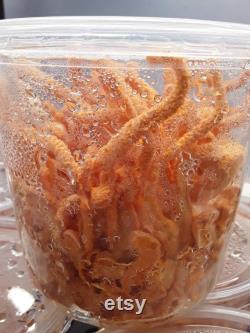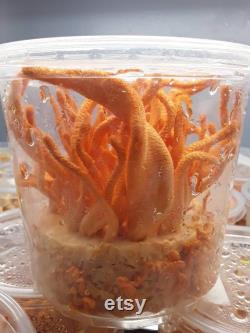 A variety pack of my five top commercial strains. All single ascospore isolate pairings from the best of the best of hundreds of new test strains i run here only here at appalachiangold fungi.
All are rigorously tested and guaranteed to fruit prolifically with unique forms of their own.