Cracker Jacks Big Business Dry Box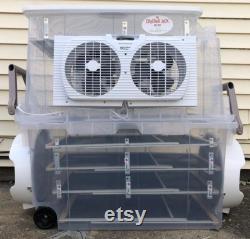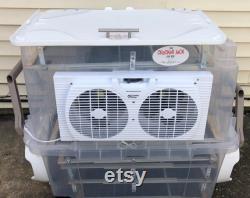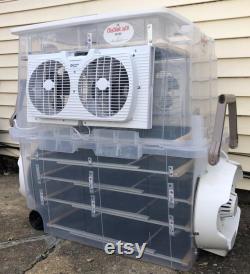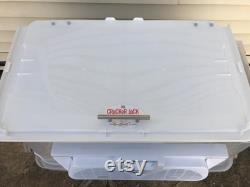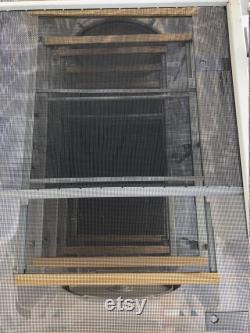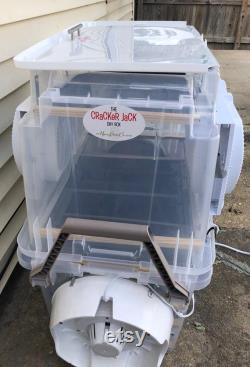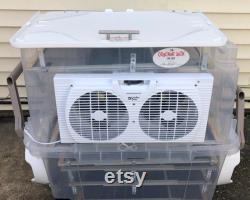 Our cracker jacks big business dry box is a monster. This thing has 6 shelves, each with a 10 lb capacity, 2 commercial dehydrators, 4 blower/exhaust fans up top for ultimate convection in the chamber. The unit is more for commercial customers, but individuals that "don't f%k around" will find this an extremely fast/efficient option to rock salt, fans, or smaller dehydrator/dry boxes.
If you have alot of mushrooms to dry. This is more than all you need, regardless of your monthly yield.
And if it isn't.