Cracker Jacks Dry Box.Dry up to 20 lbs of mushrooms down to 2 in just a few hours No more 2-3 day wait for cracker dry mushrooms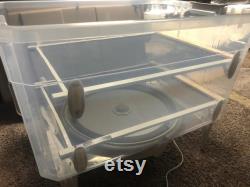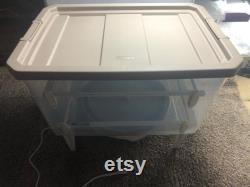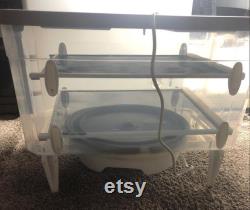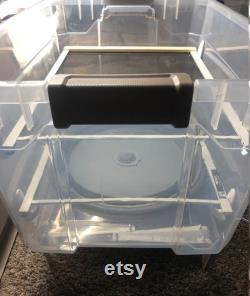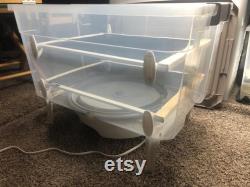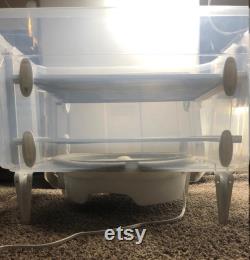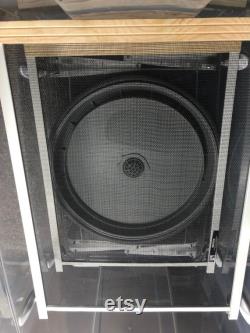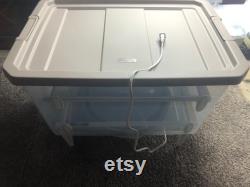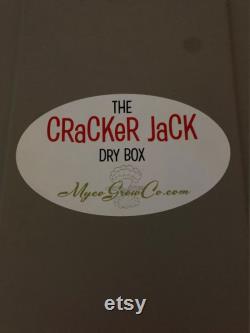 Our 3 level dry boxes will get your mushrooms "cracker dry" in no time. Our dry box will efficiently, and effectively dry up to 20 lbs of mushrooms down to 2 at a time. Dry times vary depending on weight, but you can expect dry mushrooms in hours instead of days clean, simple design. Our dry box fits in a closet, and looks good standing alone in the corner of any room. If you have medium to large size harvests you need cracker dry fast.
This is the dry box you want also. You can use our dry box for dehydrating jerky, and other foods when you're not drying your mushroom harvests.