Custom made hydroponic bucket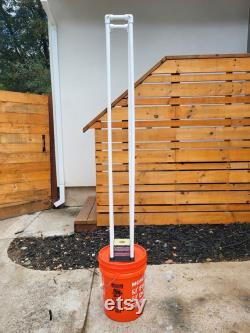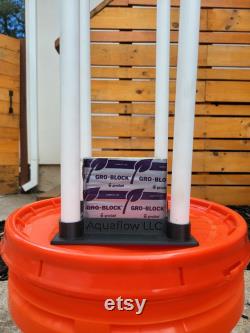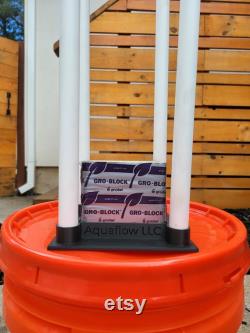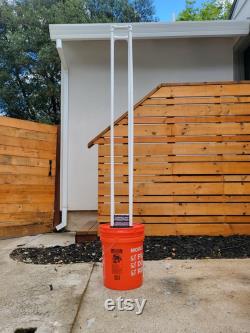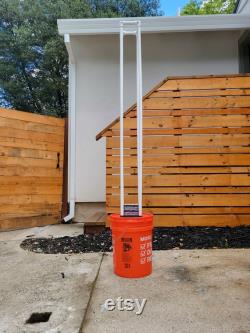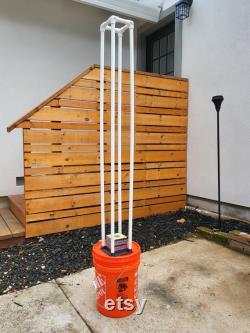 Please note that this is not a full hydroponic system. This is a custom hydroponic bucket for your diy hydroponic system. Item will include 5 gallon bucket with pre cut lid, 3d printed custom net pot fit for 4 rockwool cubes, stem support cage shown in photo. (cage measures, 4 square x 4' tall).
Although the net pots are custom fit for 4rockwool cubes, but these pots will also work with many other types of bigger hydroponic, and aquaponics media such as expanded clay pebbles, lava rocks, hydroton, etc. Works great for many plant types including vegetables, orchids, aroids, and many more. This piece offers a variety of physical grow support options for any situation. There are a variety of options based on experience please see options for pricing. Fits 4 rockwool cube (as in picture). 4 post holders that fit 1/2 pvc pvc options will include pvc cage shown in photo. Perfect for rdwc, aquaponics, dwc hydroponic systems. Please note that this is a 3d printed.