DL Grow1 Motorized Light Mover Cover Larger Areas Robotic Grow Light Mover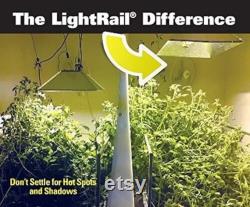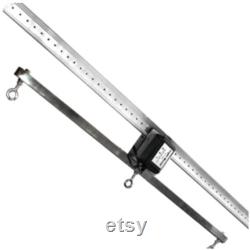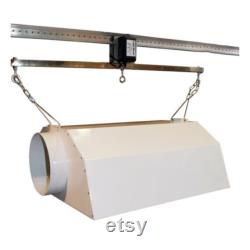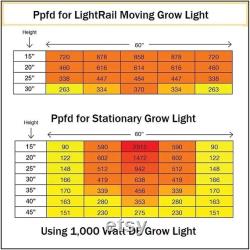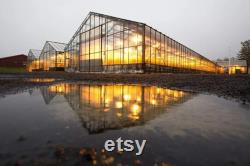 The grow1 motorized light mover allows you to distribute a single light over a much larger area. A 7 foot 4 inch rail, automated motor, and all necessary mounting hardware is included. Mounted to the motor is a unique hanging bar with 3 eye hooks to easily hang reflectors and keep them stable. Only grow1 performs over many years like a workhorse with the power and endurance for any light at any weight.
Beware of cheaply made imitations. 6 foot power cord included.
Reflector shown in picture is not included.