Electric Sky ES300 v2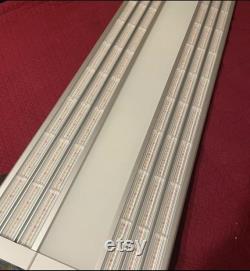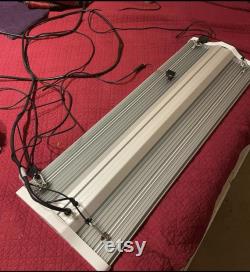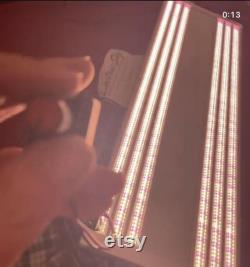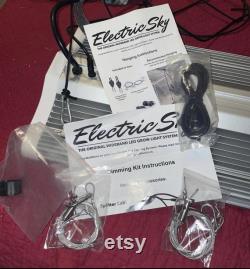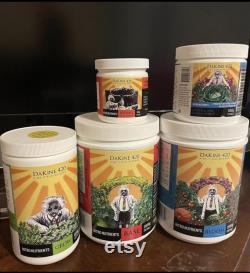 The green sunshine company's electric sky es300 v2. Fully dimmable, and pulls a true 300 watts from the wall. Rated for 75,000 hours.
Wideband spectrum with constant infrared. Suitable for all stages, covers a 2.5 x 5 foot area. Angled lenses direct the light further into the canopy for less light loss and better canopy coverage. Diodes and lenses are replaceable with the new v3 diodes and a later date.