Firwood Greenhouse 60x45x100 cm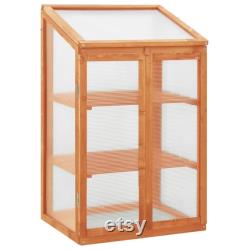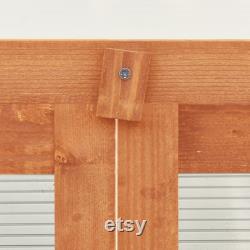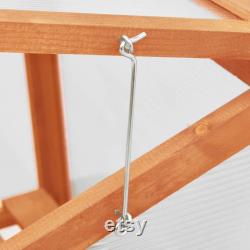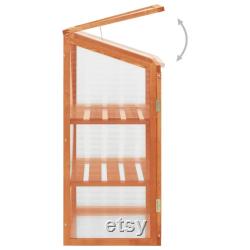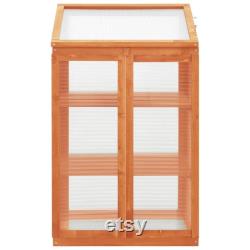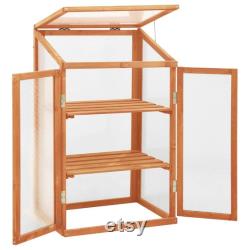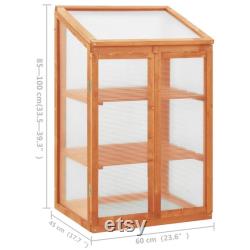 This spacious wooden greenhouse will complement your outdoor area. It can accommodate a considerable number of herbs, and will be a great solution for protecting your plants from the cold weather.
The garden greenhouse is made of pc board and solid firwood which is stable and durable. There are 2 shelves which provide ample space for your plants, flowers or herbs. It is easy for pouring or removing the plants due to the hinged lid. Please note that the roof cannot withstand heavy snowfall.
Material: solid firwood with orange waterbase finish, pc board. Dimensions: 60 x 45 x 85/100 cm (l x w x h).