FLO grow Autocurring system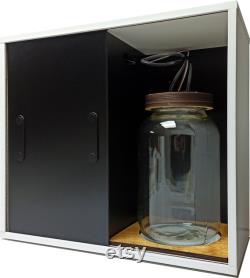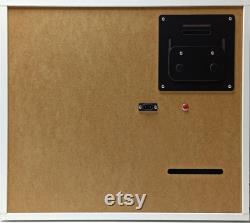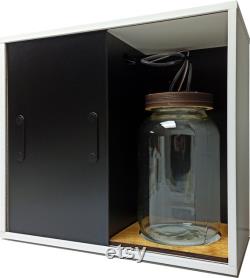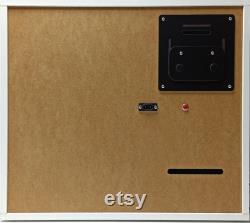 System for automatic curring of dried herbs based on a microprocessor that takes care of the complete curring process. The system is also equipped with a carbon filter with independent carbon replacement. Our system maintains the ideal humidity of the dried material (62%), and at the right moment it replaces the accumulated gases produced in the process of chlorophyll oxidation.
Thanks to this solution, the curring process takes place all the time and in ideal conditions. You only need to dry our flower material halfway and toss it into the jar. You don't need to open it or mix flowers.
The whole process takes place under a slight negative pressure, so the process takes place even deep inside the flowers. After a month, the jar goes into storage mode. You can go back to the curring mode. The jar is very tight, so we don't have to worry about excessive drying of the flower material. 450 x 394 x 200mm (width x height x depth).
4l - about 100g of dried.