Flo QUANTUM tent 60x60x160cm growbox set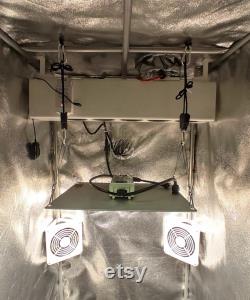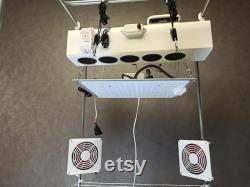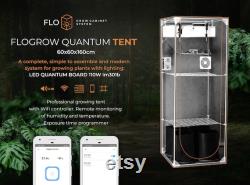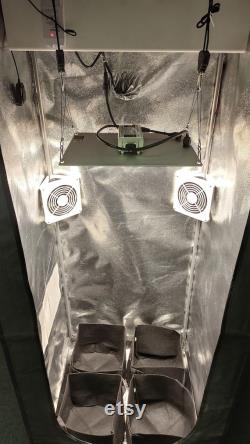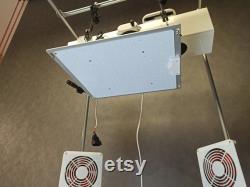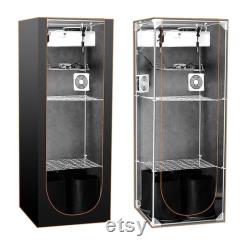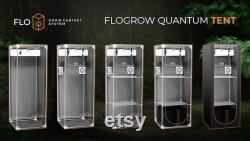 Flo quantum tent growbox set. A complete, easy to assemble and modern system for growing plants indoors with adjustable ventilation and lighting with the quantum board pro lamp samsung lm301b. Ease of installation - one power cord it takes 15 minutes to assemble the box. Monitoring of temperature and humidity by application.
4 17l fabric pots + stands. Double system of powder-coated steel mesh to correct plant growth. Adjusting the power of the lamp and the outlet fan. Quantum board light pro samsung lm301b 110w lamp.
Module of an integrated carbon filter and exhaust fan with the possibility of self-replacement of carbon (2 kg of activated carbon in the set). It also has a wifi controller with a sensor. This controller monitors the temperature and humidity, and we can program the lamp exposure time in the application the exhaust fan has 4 speed modes. 4 material pots with a capacity of 17 liters + stands. Two nets for planting plants.
Material growbox hydroshot hs60 60x60x160cm (l x w x h). Two mixing fans - 120x120mm - 2w.