Flow Rat Model XS 17 x8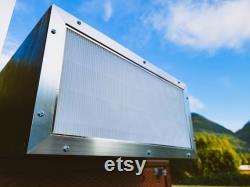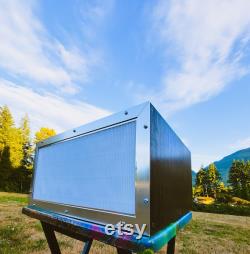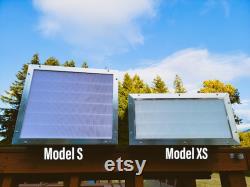 Our mission is to provide affordable flow hoods for everyone. The flow rat model xs is built with a 17" x 8" 99.99% hepa filter rated at 0.1 microns. This flow hood features an inline fan that is more energy efficient and allows us to provide more compact designs at an affordable price. Our hoods are built with 3/4 inch plywood finished with multiple applications of clear coat to provide a smooth easy to clean surface. Our hoods also feature removable filter frames to allow the user easy access to the inside of the hood for cleaning and replacing the filters when needed.
We recommend replacing the filter on our models every 3,000 hours to provide the most sterile work environment possible. Overall dimensions are 19" x 9" x 16 and weighing in at almost 15 lbs.
Our units come fully assembled ready to plug in and use. We also offer custom design work. Ideal use for the model xs includes agar, and liquid culture work. This item is made of fan and metal, wood, screws, hepa.