Flow Rat Nomad 10 x 6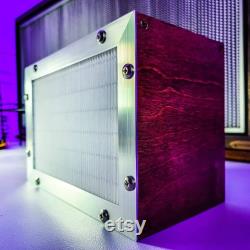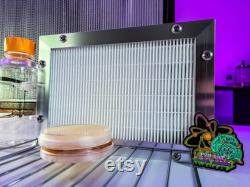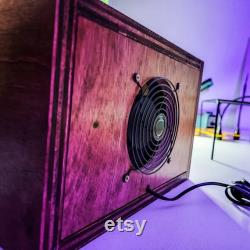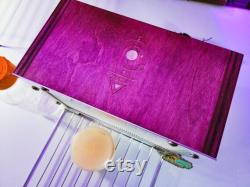 Meet the flow rat nomad. Built with the traveler in mind. The nomad comes in at 10" x 6" and just over 5 lbs.
Made with 3/4 finished plywood and fitted with a 99.97% efficient hepa rated filter. This hood features a 110v axial fan providing smooth airflow at a low decibel. Bring this hood anywhere with it's compact size, the nomad is ready to go. This item is made of wood and metal, hepa.