Geodesic Dome Hubs Only Kit for Building a 2v Standard Geodesic Dome 11 to 20 wide, using 1 PVC pipe.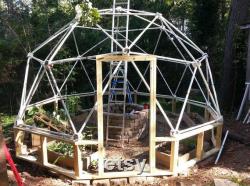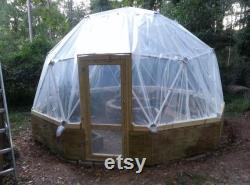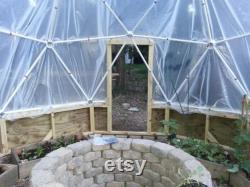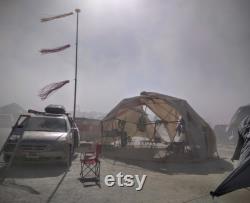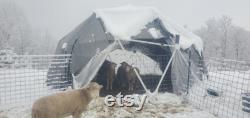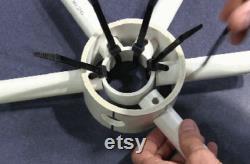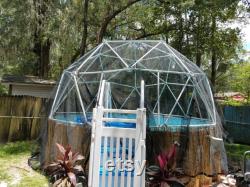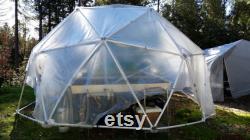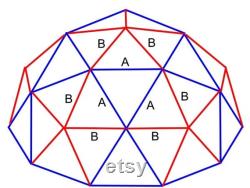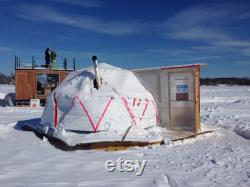 This 2v geodesic dome hubs only kit comes with our "standard hubs" for building a geodesic dome between 11' and 20' wide. The 2v standard hubs are used for most geodesic dome projects, such as moveable chicken coops, greenhouses, and science projectds.
This 2v "hubs only" kit comes with everything necessary to build a 2v geodesic dome, except the 1 pvc pipe struts. No struts are included with this package.
You can cut the pvc pipe struts into struts using a hand saw, a chop saw, or a pvc pipe cutter. A cordless drill or small drill press is used to drill the holes across the ends of the struts to accommodate the zip ties. We have an online video on how easy it is to make your own geodesic dome struts at this link. We are new to etsy, but have been in business for over 10 years.
Ceo, zip tie domes, llc.