Giixer 1000W LED Grow Light double switch and Two Chip Full Spectrum Indoor Hydroponic Plants Vegetables and Flowers 10W LEDs 100 Pieces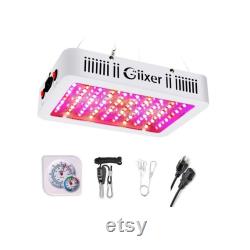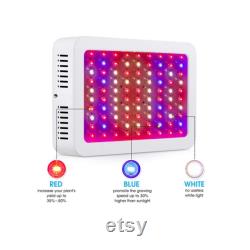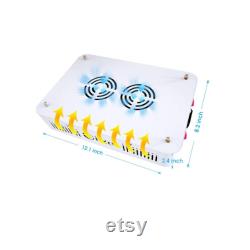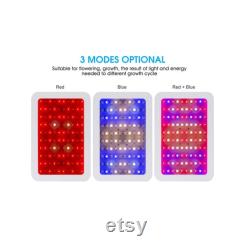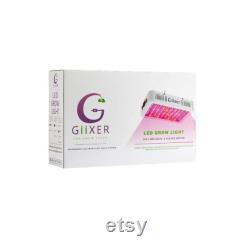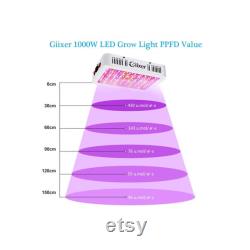 Giixer 1000w led grow light dual switch & dual chips full spectrum led grow light hydroponic indoor plants veg and flower-1000 watt (10w leds 100pcs). Colorwhite(better use of light). New upgrades: compare with the traditional 1000 watt grow lamps, this new dual-chips 10w led lights is bigger, brighter and efficient, but consuming only 110 watts. Perfectly help you to save the energy and improve the environment of plant growing. Double switch- veg and bloom button have different function.
Veg switch: it's blue led and white led. For seeding or young vegetative growth, you can use veg switch only. Bloom switch: it's red led and white led. For flowering/blooming, you can use both veg and bloom switches.
Most led lights are rated at somewhere 50000 hours of use. For comparison, many other grow lights tend to last for around 20,000 hours before needing to be replaced. Protecting diodes are added to make sure one chip out, others still work. Full spectrum: the light include red, blue, yellow, white, and so on etc. Which is similar to the sunshine, ideal for all kinds of indoor plants veg and flower at all growth stages.