Glass terrariums Set of two Strange Shape Glass Terrariums Perfect Christmas gift Gold Silver Black terrariums Geometric Succulovers gift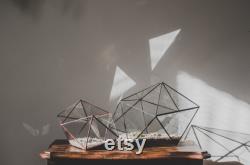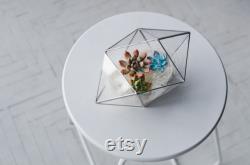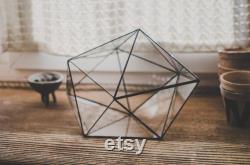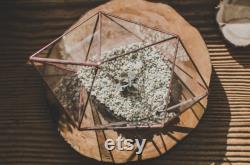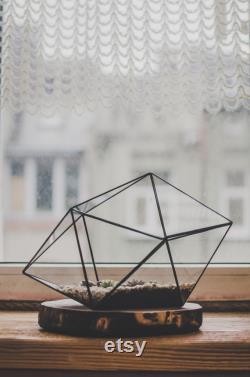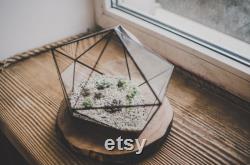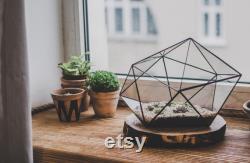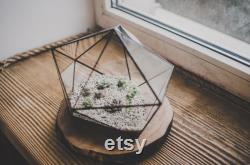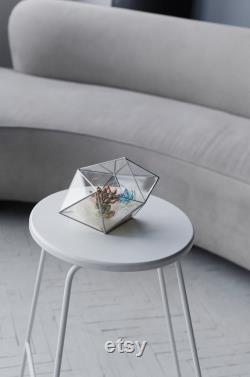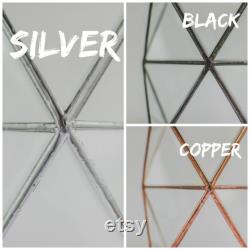 Glass terrarium strange shape is perfect for modern interiors. It can be a flowerpot, candlestick or vase for sweets.
Perfect at home for your succulents. This shape is handcrafted be me and my brother.
It has a some open parts to allow you to place items in, and to allow for air circulation. You can choose finishing of terrarium in one of three colors: black, copper and silver. Ach article we safely packaged in a box to deliver it to you in excellent condition. This item is made of glass.