GREEN GROW BOX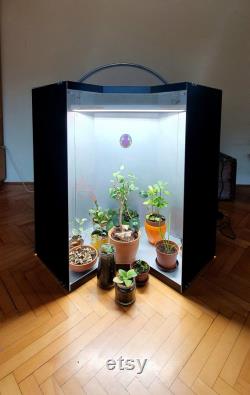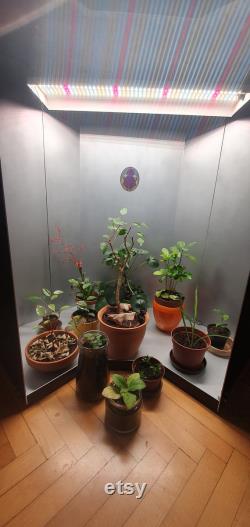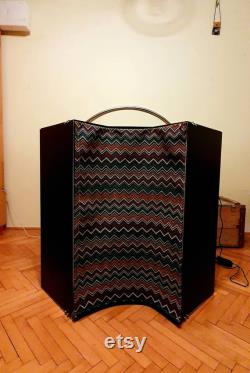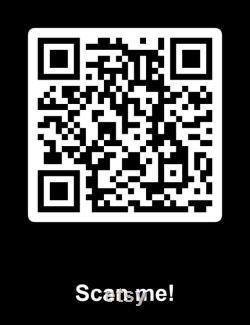 Full sun spectrum 30w grow light. Suitable for indoor plants growing. Great for growing herbs and other plants.
Great for growing and recowering plants in winter time or just for decorative use. Product will grow with us.
Made by order for now. So we can share it with you. We wil tray live the symbiosis with you as plant teach us for now. Box will came in box.
You will need to asemble it yourself. It will include instructions so you wil have fun.
Tools needed for assembly will be included. Pocket including led light and box.
This item is made of alumimium and color, inox, plastic, metal.